o k k u l was founded three years ago with Zsanett Fábián and Zsófi Késmárki with the vision of making handmade frames that are defining accessories for everyone who wears it without sacrificing comfort and quality.

They make each piece from the best materials in the Art Quarter in Budapest. Besides the bold shapes, the uniqueness of the glasses is that each piece is handmade during the entire production, from cutting, sawing, gluing until the final touches.

At the core of this Budapest-based craft sunglasses brand is a passion for exceptional craftsmanship and a dedication to creating one-of-a-kind eyewear pieces. Each pair of sunglasses is meticulously handcrafted, ensuring the highest quality and attention to detail. With only one piece existing for each style, customers can truly embrace their individuality and stand out from the crowd.

photos: bendeguz csizmadia



What sets this brand apart is its commitment to pushing the boundaries of design. The frames of these sunglasses are characterized by their extravagance and daring solutions. They feature unique patterns, unconventional shapes, and innovative materials, resulting in sunglasses that make a bold fashion statement. The brand takes pride in offering designs that are not commonly found in today's fashion landscape, appealing to a specific layer of fashion-forward individuals who appreciate originality and uniqueness.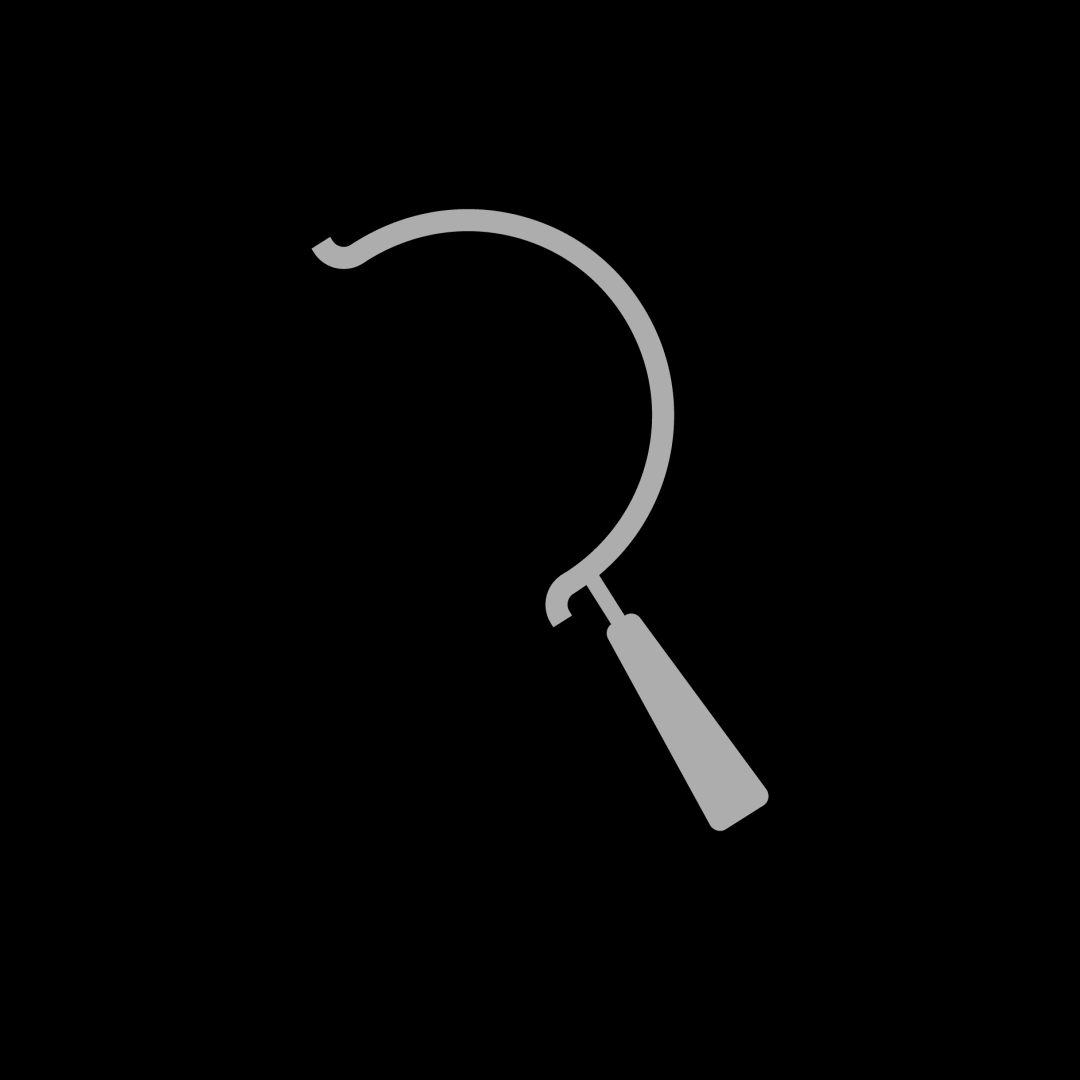 When it comes to the brand's visual identity, it draws inspiration from the captivating world of tarot cards. Adopting a minimalistic approach, the brand has created an iconic symbol that serves as a representation of its esoteric and mystical essence. This symbol not only adds a touch of intrigue but also establishes a strong visual connection with the brand's core values and philosophy.