ALL MACHINES WILL FAIL

I'm really excited to share these details one of my personal fav project from this year for @allmachineswillfail

The genre and the atmosphere of the music is really fit to me, so i really appricate to design this keyvisual for these super nice guys.

Stay tuned, the whole album is coming soon. 🪦


FOR SALE TYPEFACE (TRIAL)

Here are some details from this mixed contrasted sans serif display. Almost ready to #forsale.
NORTHERN DISCO — Testing this weird - geometric shape based lettering with high level ink traps for @invitrobrewing 's upcoming beer label redesign.


genre: custom lettering, illustration





MOHOLY-NAGY 125 — It was an honour to participate at Moholy-Nagy 125 Hommage exhibition, as an exhibitor yesterday at @mome_budapest 's new campus. Thank you for the invitation @designbyanagraphic and Graphifest.

I designed an experimental lettering and poster with some bauhaus characteristic features, inspired by Moholy's works.

genre: typography, poster design



TWIL— Dynamic logo and custom art deco typeface for TWIL PILATES. Follow this super pilates channel and let's 🤸‍♂️🧘 💪 !

genre: logo design, customy typeface





DÜRER — Support merch design for reopen of Dürer-kert.

genre: textile design





ZEST — An international wholesale company, called Bidfood, asked us to create design proposals for its brand new delivery service in the Netherlands. Together with we are morse, we developed three design concepts: one of them is Zest. The idea based on the sticker culture of Amsterdam, it's fresh, always changing and reflecting the world very quickly. Beyond the logo and graphic elements, we also created a website layout which can change every single week.



They loved the idea, but unfortunately, the legal department couldn't claim the name, so they chose a different one.





genre: identity of food delivery






TOUR POSTERS — I've tested different styles of my custom typo on a fictive posters. I really missed to design and also illustrate something nowadays, so I made these tour and online stream posters for my personal favourite bands, just for fun.

The atmosphere of these bands' music was a perfect inspiration.

@portrayalofguilt

@theoathbreakerreigns

@thefalloftroy

@birdsinrow



genre: typography, poster design




DENSO SANS — Denso Manufacturing Hungary Ltd. was established in 1997 and is located in Székesfehérvár. It was the first investment of the international Denso Group in Hungary, and the 5th Denso manufacturing plant to be incorporated in Europe. The company started business with diesel injection pumps but has experienced rapid growth and now manufactures a wide range of powertrain management products.

Denso Sans is a custom sans serif typeface that was based on an old scanned drawing from the '70s. We were commissioned to digitalize and redesign the font to meet the expectations of the 21st century. Our task was to make the typeface work efficiently on the company's laser engraving tools. The biggest challenge was to maintain the font's legibility in super small sizes because it's mostly used as serial numbers and technical information on the company's own industrial products.

genre: type engineering w/

@tamaskosa





History lifted by shields — For decades, the sight of the Parliament was accompanied by the presence of continuous repairs and the construction of scaffolding due to stone replacement. When this work was completed at the same time as the renovation of Kossuth Lajos Square, and the masterpiece of Imre Steindl was finally displayed, the whole country was amazed by the beauty of the building. However, just a few years later, the well-known scaffolding reappeared in front of the facade, and people thought there was again some technical problem. Not at all: this time consciously thought-out, planned, but at the same time symbolic changes were made... more

genre: editorial design




ABRAHAM — First sneak peek of my upcoming experiment, Font Abraham.

My first idea to design an ultra light display font with extra extended and condensed character set.
You can combinate the uppercase and lowercase with a fix thickness. Little bit ugly (&) funny.

genre: typography




KATSU HERO — copyright © wearemorse & harom.studio 2020 — Two food suppliers, Nice to Meat and YAMA Foodshop started a campaign to support young talents and promote their main products: wagyu meat and other Japanese ingredients what are they trading.

Together with wearemorse we dived the into a professional look and created a full package of graphics design: creative, logo and other social media options to share.

genre: identity, poster design, social contents

art direction by wearemorse
3d interior by marcell gulyas





TYPOZONE 2020 — copyrigth © marciborbas 2020 — Posters in the theme of illusion and fiction.

genre: poster design, typography




László Moholy-Nagy Design Grant 2020 — HDC — copyrigth © Hungarian Design Council 2020 mome — The László Moholy-Nagy Grant awarded for the 31st time this year. It had enabled numerous young designers to deepen their knowledge in their respective fields, realise their ambitions, innovative ideas and experimental projects. It was a honour to design the grant's annual identity this year.

typeface: Mohol by @hungarumlaut

genre: identity design, poster design, design call




Made in MOME 2017 — MOME — copyrigth © text and design 2018 mome — ISSN 1789 - 4530 — It's a publication collecting all the events, awards and achievements at Moholy-Nagy University of Art and Design in the year of 2017.

typeface: Westeinde Caption by @hungarumlaut and TIALZ

genre: editorial design, layout design, typography
photos: Bendeguz Csizmadia




LXL121212 — Lettering for Lexcellence Community Lane and Regulatory Consulting.
The lettering functions as the label for their annually produced craft beer, which is handed out to their clients as a gift.

genre: craft beer label, lettering



EROTER — copyrigth © text and design 2018 harom.studio — New visual identity for EROTER.

genre: identity, logo design, textil design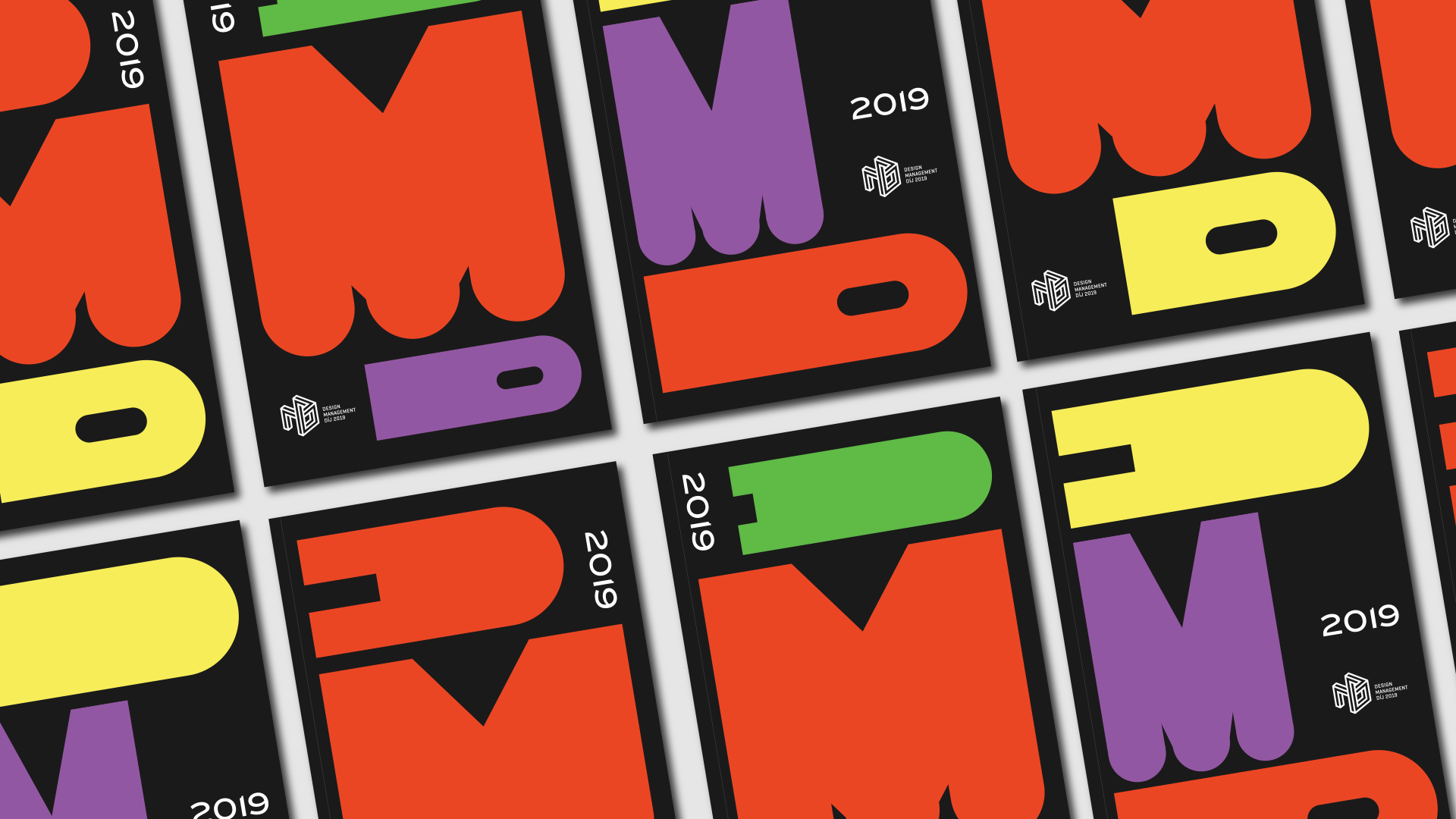 Design Management Award 2019 - concept — DMD — copyrigth © design 2019 MFT — New identity concept for DMD (Hungarian Design Management Awards). The visual identity is based on dynamic lettering. The dynamic letter can scale both horizontally and vertically, creating a flexible and adaptive visual language.

genre: responsive typography, identity, redesign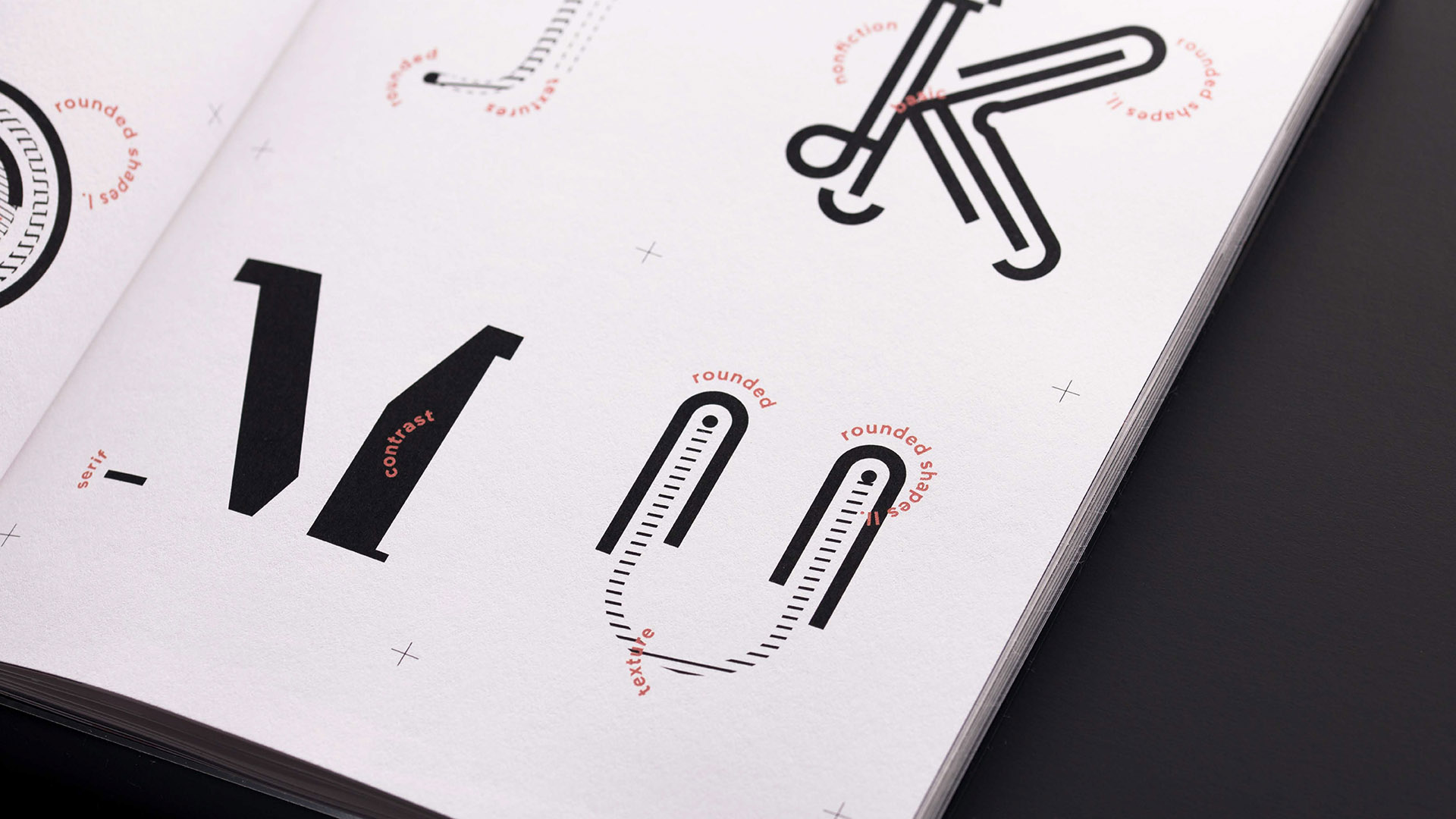 TIALZ — copyrigth © marciborbas —
The diploma work reinterprets the concept of the initial and its typographical function in a contemporary environment. The layered structure creates a system based on fourteen formal modules that can be freely customised. The formal attributes of all the 14 modules can be associated with different communicational characters. The inner structures of the letters and their relationship with the text were inspired by the graduate's historical research about initials. Users are free to customise and / or generate their own set of characters, thus becoming part of the creative process.

genre: experimental typography, layer typeface
photos: Kevin Harald Campean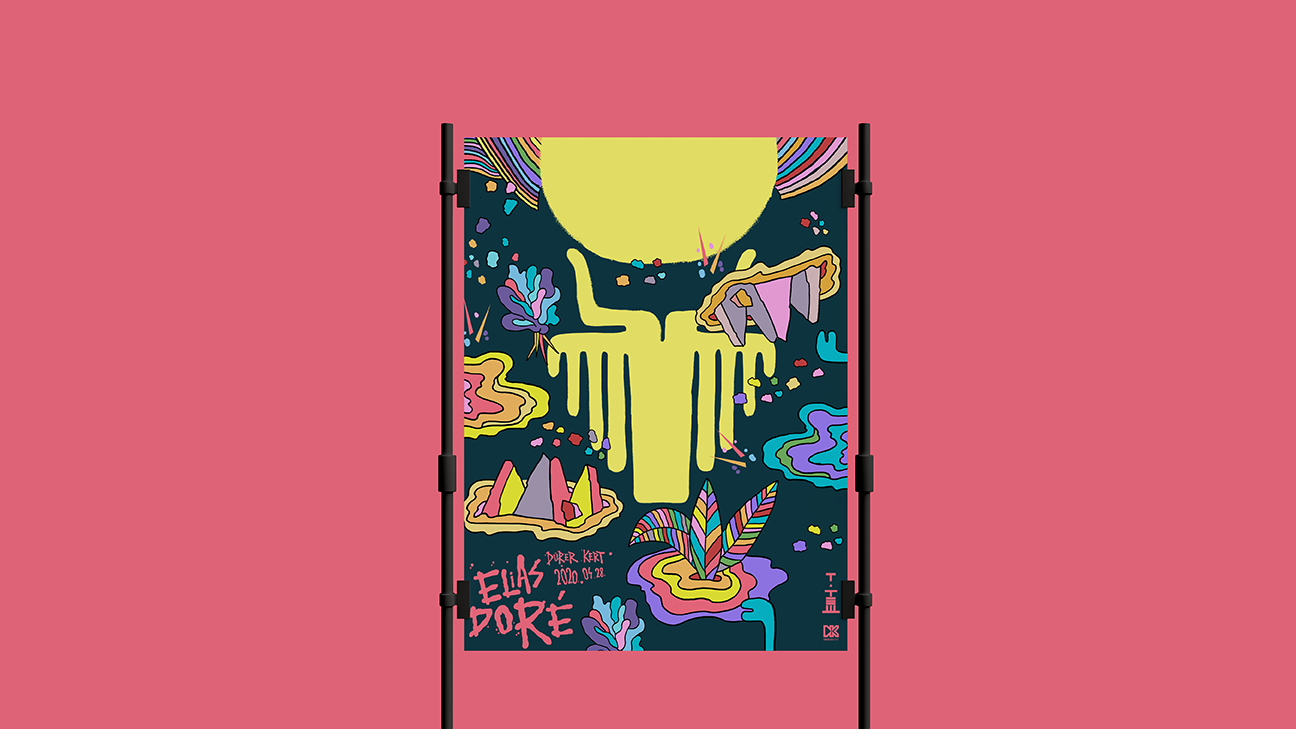 Totem Tribe — copyrigth © dürer-kert —
An identity and a series of psychedelic illustrations made for the promoter Totem Tribe and their concerts at Durer-Kert, Budapest.

genre: identity, illustration, poster design




Report of Hungarian Design Council — copyrigth design and text © HDC — A publication made for the Hungarian Design Council. It's an annually issued publication showcasing events and award winning works in the year of 2018.

genre: cover design, editorial design, layout design
photos: Bendeguz Csizmadia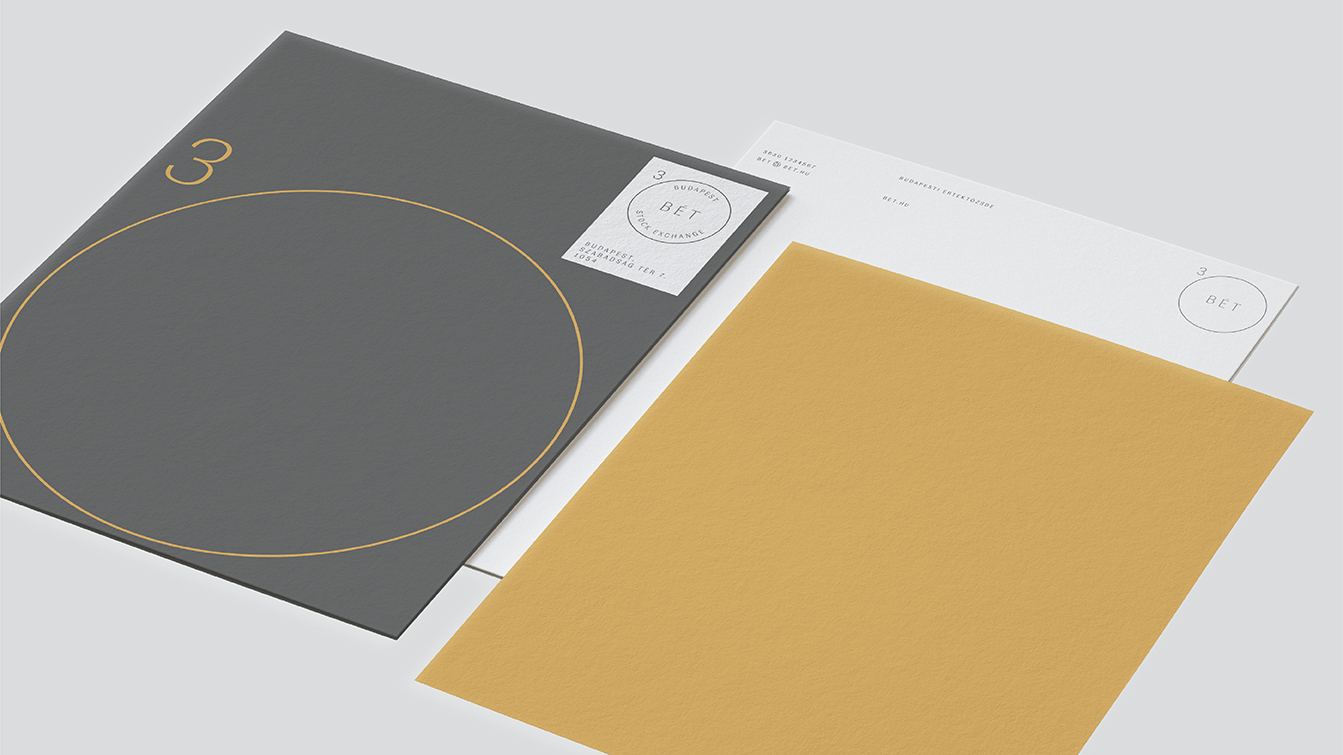 Budapest Stock Exchange — copyrigth © mome — It was an invitational competition organised by MOME and BET. The purpose of the competition was to refresh the visual identity of BET for its 30th anniversary. We were asked to incorporate the number '30' in the new identity.
I re-used the basic shape of the old logo as the '0', which becomes a dynamic, scaleable element of the identity.

genre: identity, logo design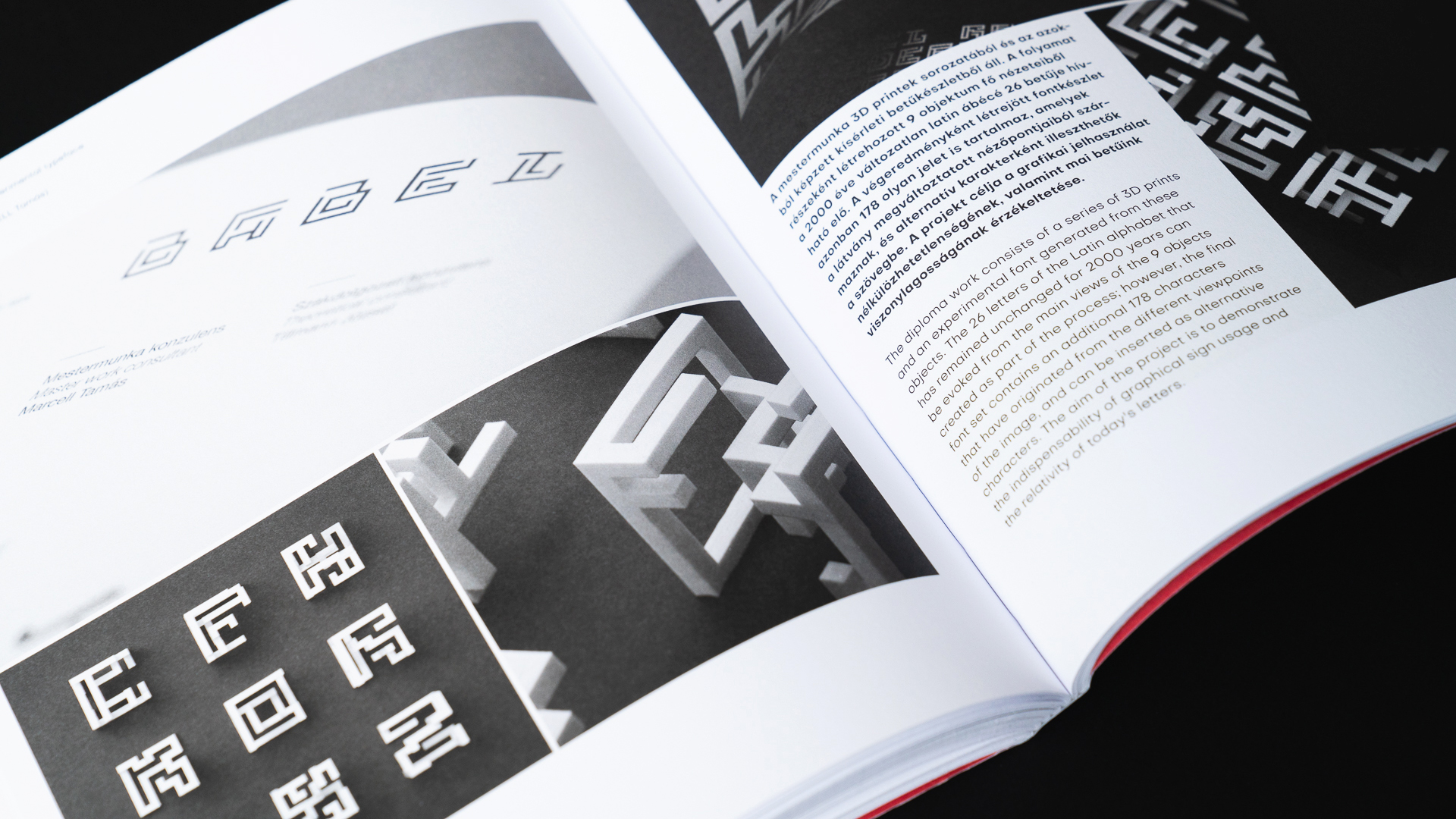 Graphic Design Year Book (GD) — MOME copyrigth © text and design 2018 mome — This book is a collection of works made by students at Moholy-Nagy University of Art and Design. We curated the works and designed the layout of the book.

Genre: editorial design, layout design, typography
Photos: Bendeguz Csizmadia



Kisterem — copyrigth © harom.studio —
New brand identity created for Kisterem Gallery in Budapest. I designed a custom variable font for a flexible and dynamic identity.

genre: identity design, experimental typography






36daysoftype — copyrigth © marciborbas — Participated in the 36daysoftype challenge last year. Here are some details.

genre: experimental typography




Fingers Crossed — copyright © marciborbas — Identity and poster design for Finger Scrossed (Dürer kert).

genre: identity, poster design, illustration